Chicco Echo Twin stroller - 2015 collection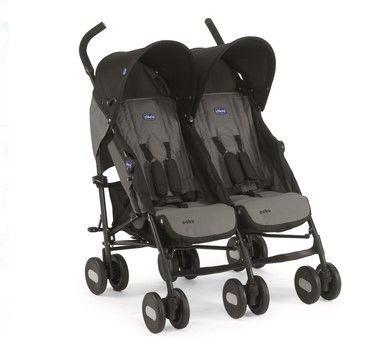 Chicco Echo Twin stroller - 2015 collection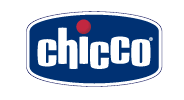 Chicco Echo Twin
The Echo Twin stroller combines maximum comfort for twin babies with an unrivalled handy solution for mums; the structure, in fact, has two extremely comfortable seats and a ultra-lightweight frame making it agile and easy to handle.
It has an autolock umbrella closing system that prevents it from opening accidentally; it is ultra-compact and easy to carry around thanks to its practical handle. The buggy chicco Echo Twin is ideal for use from birth as the two independent backrests recline to 4 different positions with the use of just one hand.
It has soft handgrips for extra comfortable hold and metalized tubes, matching the colour of the seat fabric. The chicco Echo Twin stroller has extra-comfy shoulder straps and a double canopy hood that can be transformed into a sun hood. It also comes with a full-cover rain hood and a double carry-all basket.
Details:
Each seat has an independent 4-position reclining backrest
Double sun hood
Padded shoulder straps
Exclusive customised wheels
Single-handed reclining backrests
Practical carrying handle
Two spacious and comfortable seats
Snug fitting canopy cover which can be transformed into a sun hood, making it ideal for the Summer
Full-cover rain hood
Lightweight umbrella structure, compact when closed
Weight: 13,4 kg
FREE DELIVERY